I'll admit up until earlier this year I couldn't understand how someone could just sit down and watch and entire series on Netflix. That's is until my wife talked me into watching a little netflix series you may of heard of called Making a Murderer. We started watching one episode, then another and pretty soon we had sat there a good 5+ hours. At that moment I understood how and why people binge watch on Netflix.
What You Should Be Binge Watching On Netflix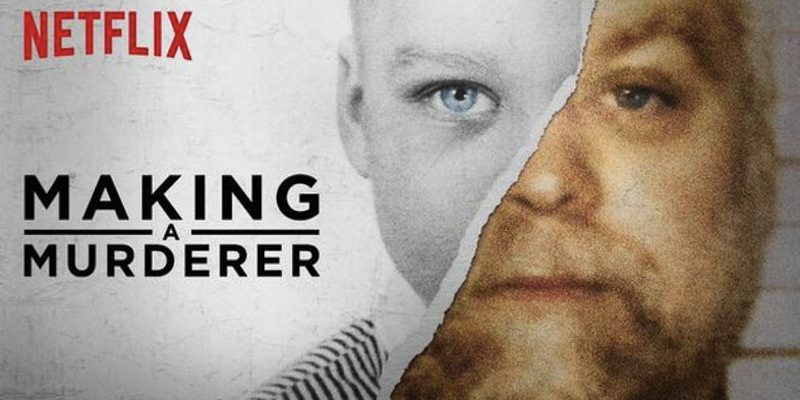 Making a Murderer. This was my first Binge and let me tell you it's a great one. But once you start watching be prepared to not be able to walk away. This show is a total time suck, but a good one. Making a Murderer follows the story of Steven Avery who was wrongly convicted of a rape and spent 18 years in prison before being set free. After suing the police department and city he was then tried and convicted of a brutal rape and murder (along with his nephew)  for which he is still in prison. There is a lot of inconsistencies to his current conviction and the whole documentary will have you scratching your head in disbelief.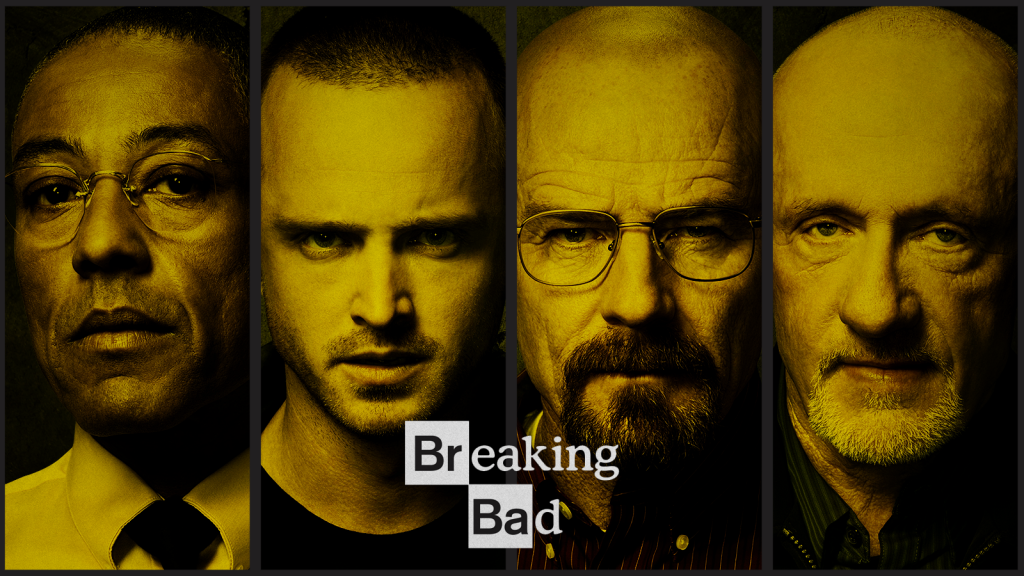 Breaking Bad. This show is one of the GREATEST shows in television history. It is so well written and the acting is suburb. Again this show is another time suck. My wife and I got through the entire series pretty quickly because we would watch 3-4 episodes every night after the kids were in bed. Many of those nights we stayed awake till 1 or 2 am because we just couldn't stop watching. But I will say the show was well worth the sleep deprivation.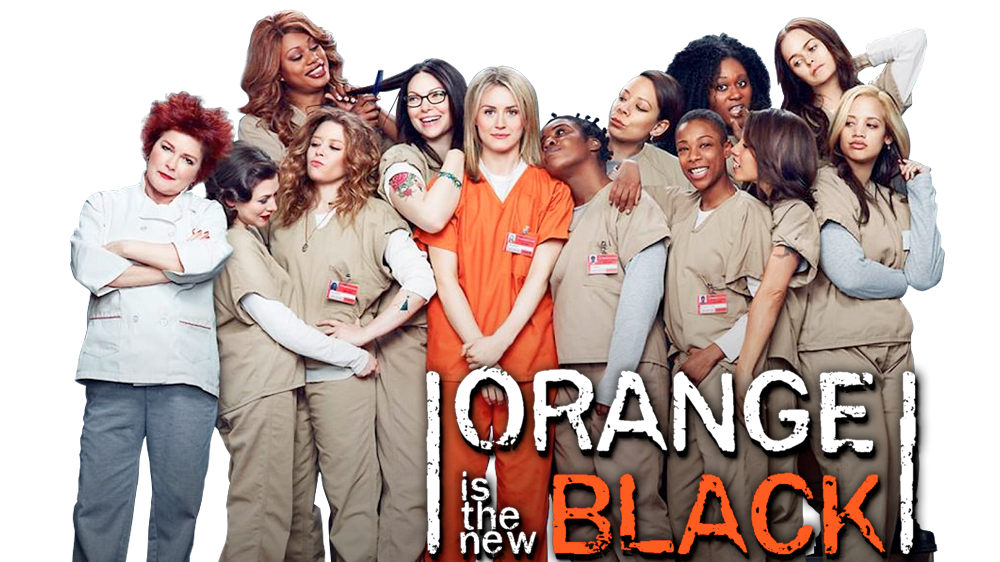 Orange Is The New Black. I'm gonna be honest, I was really reluctant to start this show. It was something my wife wanted to watch and I figured it was a total chick flick. While the show is based mainly around females in a prison setting it is a great show and one of the best original Netflix series.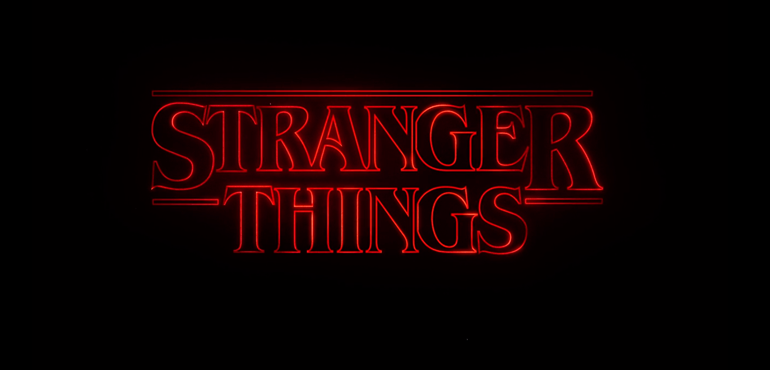 Stranger Things. We just happened to stumble upon this new Netflix series by accident and I am SO glad we did. If you are a child of the 80's then you are really going to get a kick out of Stranger Things. It's sort of like a cross between ET, The Goonies and Alien. It's a super-natural thriller but also has some comedy thrown in there. The show stars Wynona Rider who plays the mother of a young boy who is kidnapped by something from another dimension. The show is only 8 episodes so you will speed through it very fast but fortunately they have renewed the series so hopefully we will get season 2 very soon.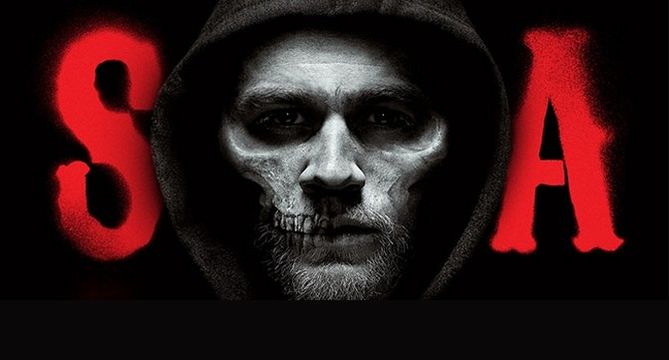 Sons Of Anarchy. Like most of the shows on this list, you probably will want to put the kids to bed before you start watching this one. SOA has got lot's of sex, violence, torture, drugs, and then more sex. It's a show centered around a bad ass biker gang so you can pretty much expect that it's going to have all of those elements. It's one of those shows that just when you think it can't get possibly any worse, it does. This is a fantastic show from beginning to end.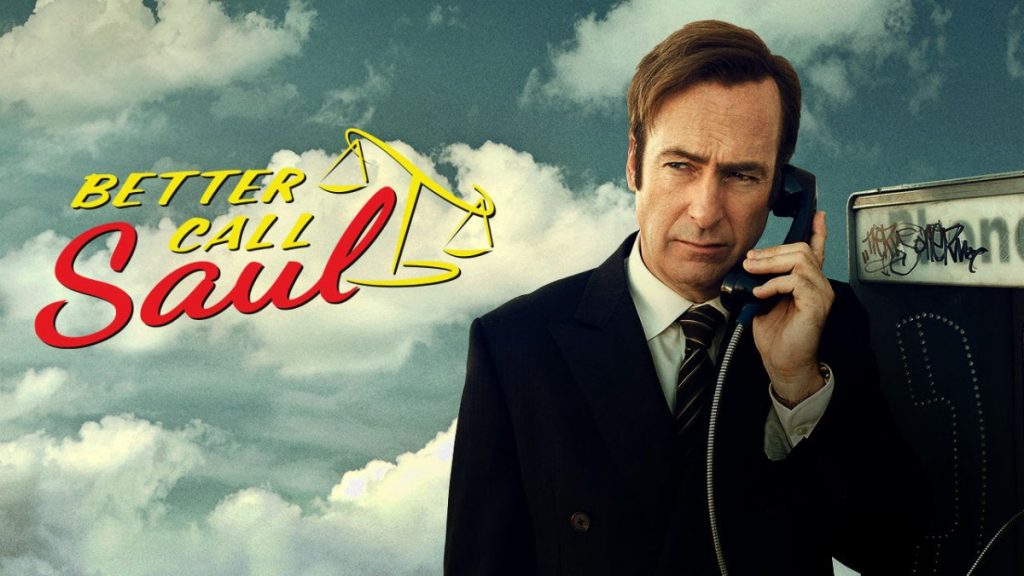 Better Call Saul. This show is a spin-off of the extremely popular series Breaking Bad (also included in the is list of shows you should be binge watching on netflix). There have already been 2 seasons that have aired with the 3rd season coming next year. However, there is only one season available on Netflix. We loved this show so much that we actually bought the entire season 2 of Better Call Saul on Amazon. It's that good.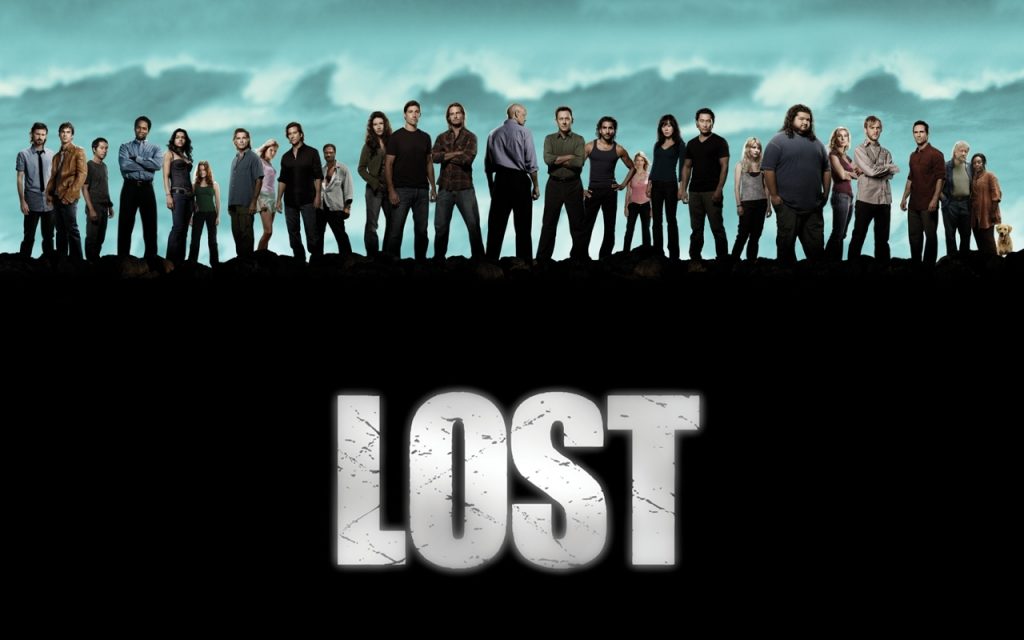 Lost. Now this one is an oldie but goodie. Whats nice about Lost is that it can be a show that you can binge watch with your family. That's what we did. Our kids ages 8 and 12 loved it. Towards the end it got a bit over their heads but they still enjoyed it and we enjoyed watching it with them.

An Idiot Abroad. This show we sort of stumbled upon awhile back and absolutely LOVED it. It's a documentary which stars Ricky Gervais and Karl Pilkington. Ricky sends Karl on this crazy adventure to different places and it doesn't always turn out the way he expects. Ok actually it never turns out how he expects which is what makes this show so funny. Currently all 3 seasons are available on Netflix.