If I had to choose between Disney World and Universal Studios Orlando, I would definitely go with Universal. As an adult Universal is a really fun and exciting place with thrill rides around every corner. But what happens when you decide to visit Universal Studios with kids? Now I will admit that Universal Orlando is geared more towards the older crowd but there is still lot's to do even with small children. Here are my Tips For Visiting Universal Studios With Kids.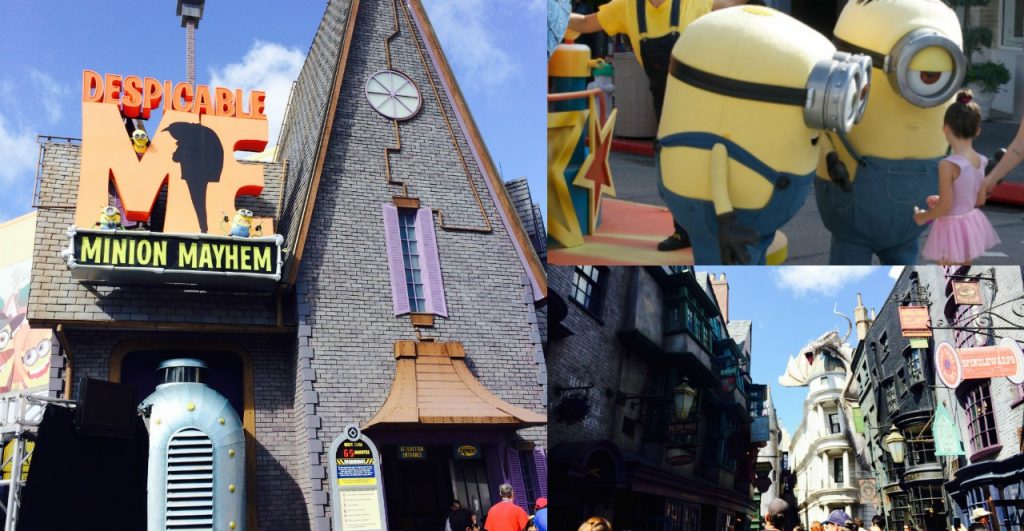 Tips For Visiting Universal Studios With Kids
Bring another adult with you if you plan to ride the rides. I'm going to assume that you are probably not going to brave Universal with kids without another adult. If you are, kudos to you! You are a braver person than I. With another adult you will be able to hand off the kids so each of you can enjoy the rides. Now you won't be able to ride together but riding alone is better than not riding at all.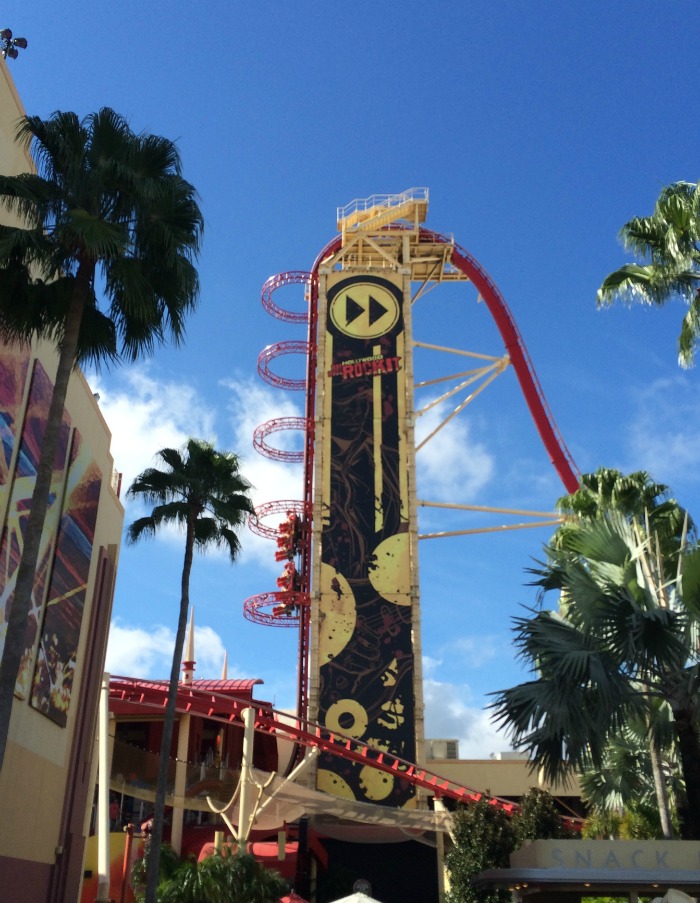 Purchase An Express Pass If you have the extra cash. TRUST ME! It is worth every penny. With the Express pass you'll be able to by pass the longer lines and most of the time get right on the rides. Now there are exceptions to this and limits to the amount of times you can use the Express Pass so be sure to read up on this before you purchase one.
Make Time To Meet The Characters. Just like Disney there are tons of characters roaming around Universal Studios. From Spider-Man to those cute little minions your little ones will really get a kick out of seeing their favorite characters from cartoons and movies. The lines tend to move pretty quickly so you shouldn't have to spend a lot of your time with the characters. I also suggest picking up a autograph book before you hit the parks. You can find really cheap ones in the dollar stores or even Walmart. This will save you a lot of money by being prepared.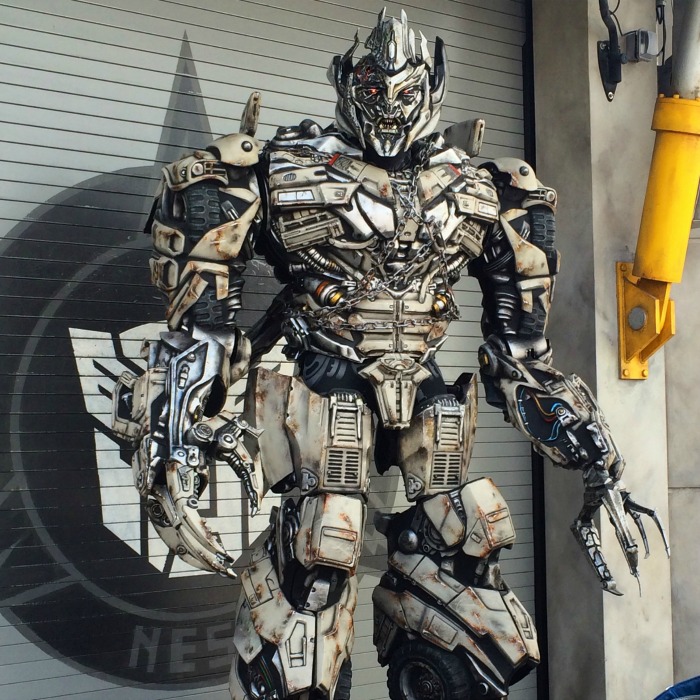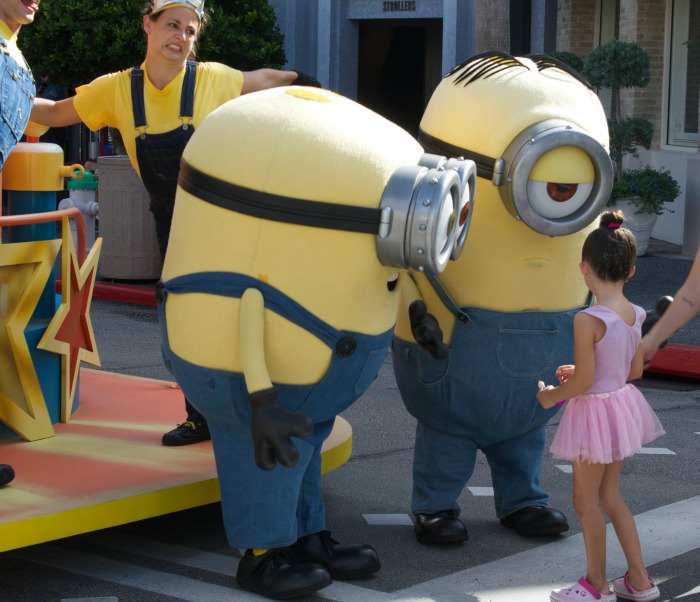 Consider Staying On Site. Universal Orlando has many different options when it comes to hotels on property. There are more Universal Studios budget friendly hotels such as Cabana Bay and then there are more high end resorts such as the Hard Rock. Either way you go, staying on site gives you a lot of advantages that normal park goers won't have. For instance you can get into park including The Wizarding World of Harry Potter a whole hour before anyone else. This makes a HUGE difference because this part of the park tends to get really busy all year round.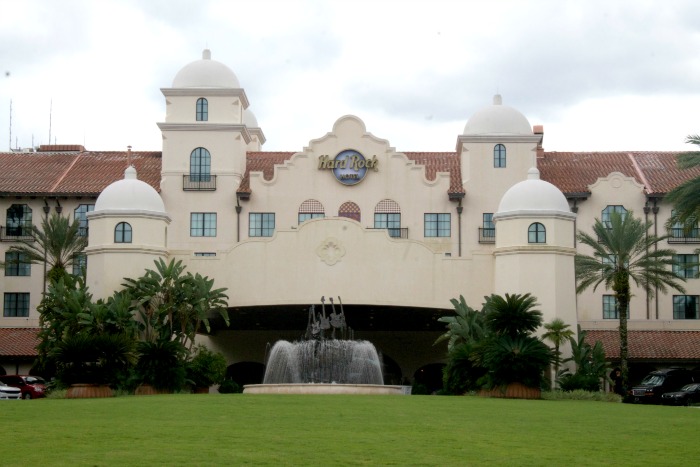 Bring Ponchos. I can't stress this enough. In Florida it rains. And I don't mean it just rains it pours and you will get soaked. This is where being prepared will make the difference between a fun day in the parks or a miserable day. No one wants to walk around all wet and muggy. You can purchase Ponchos at the Dollar store before you arrive at the park. Put them in your bag and have them ready to put on. I would even get a few extra ones just in case. You can also use the ponchos on the water rides and avoid getting drenched. Also pack extra socks.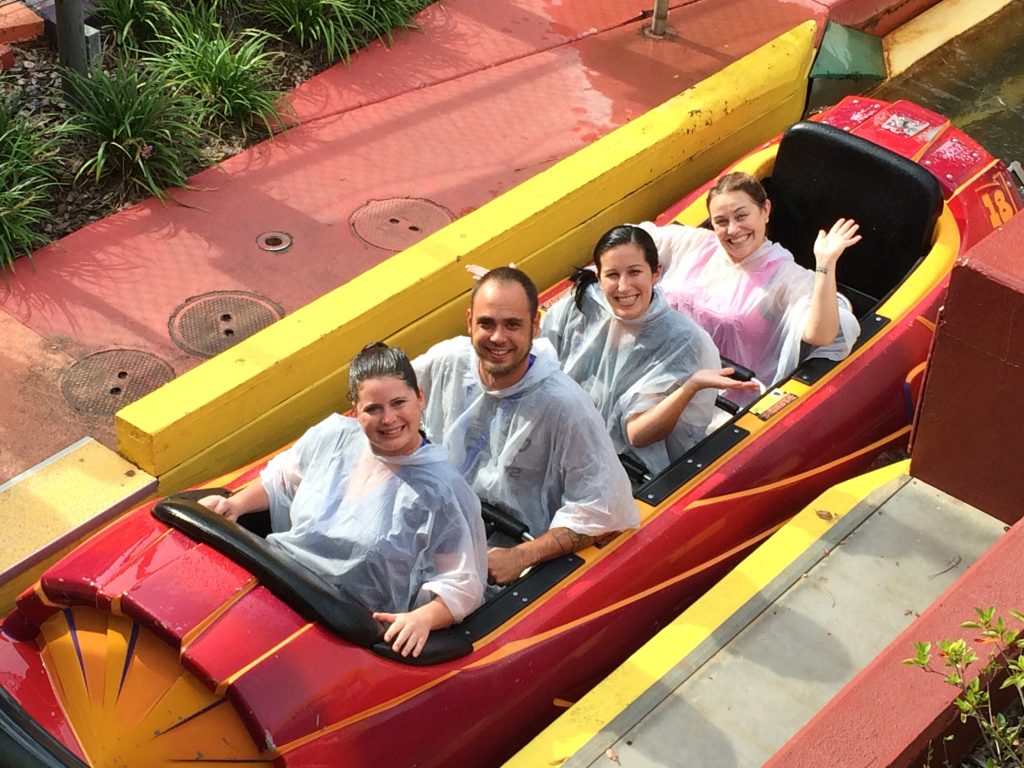 Break Up your visit into two days if possible. It's tempting to try and do all of Universal in just one day. Is it possible? Or course. But when you are visiting Universal Studios with kids you want to make sure you aren't overdoing it and take plenty of breaks here and there. I would suggest doing one park on one day and then the other park on the next.
Eat at odd times. This one may be tricky if you have younger kids on a schedule, but when you visit the restaurants at normal lunch and dinner times you are going to have a long wait. If you go around 11pm for lunch or even 1:30pm this will help to avoid a meltdown from a hungry kid having to wait in a long lone. Pack snacks to pacify your kids until you can feed them.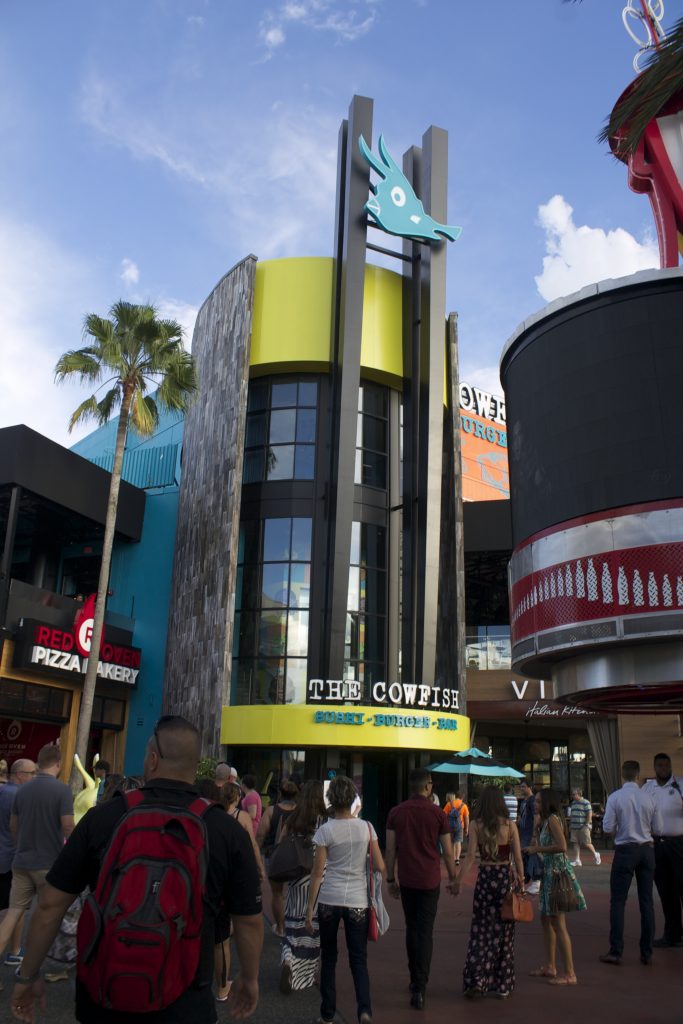 Know the Height Requirements of Rides and Attractions ahead of time. You can easily find out the height requirements for Universal Studios Orlando on their website. Make sure you look over these requirements before your visit to the park and know which rides your children can and can't ride. There is nothing worse than waiting in an hour long ride only to be turned away because you're child is too short.
Plan your trip during off-peak times. The parks get crazy busy in the peak months such as summer, and Christmas break. If it's at all possible plan your trip during the off season. Not only will you beat the crowds but you'll also save a little cash. Tickets and hotels are always cheaper in the off season.
Expect the Unexpected. As parents we know that things don't always go as planned. No matter how long you have been planning all the details of your trip, there is bound for something to go wrong. That's just the law of nature when you have kids. My advice is just to relax. If you miss out on a ride or a show, it's not the end of the world. That just gives you an excuse to come to visit Universal Studios with kids again.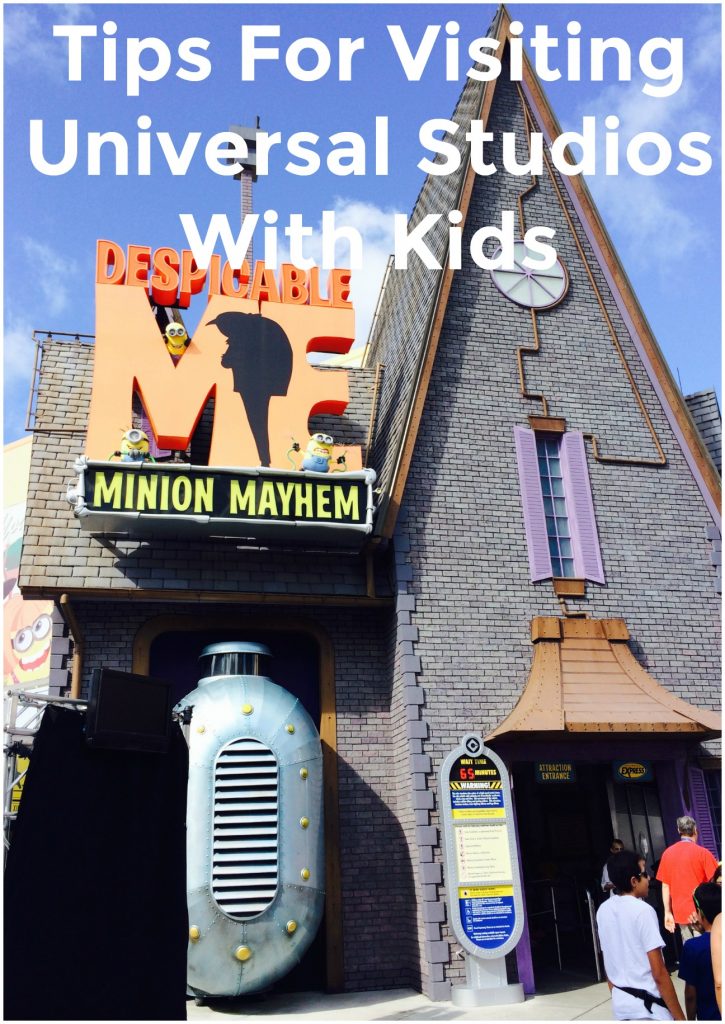 These are just a few of my tips for visiting Universal Studios With Kids. I'd love to hear some of yours. Leave me a comment below and tell me what you do when visiting Universal Studios With Kids.